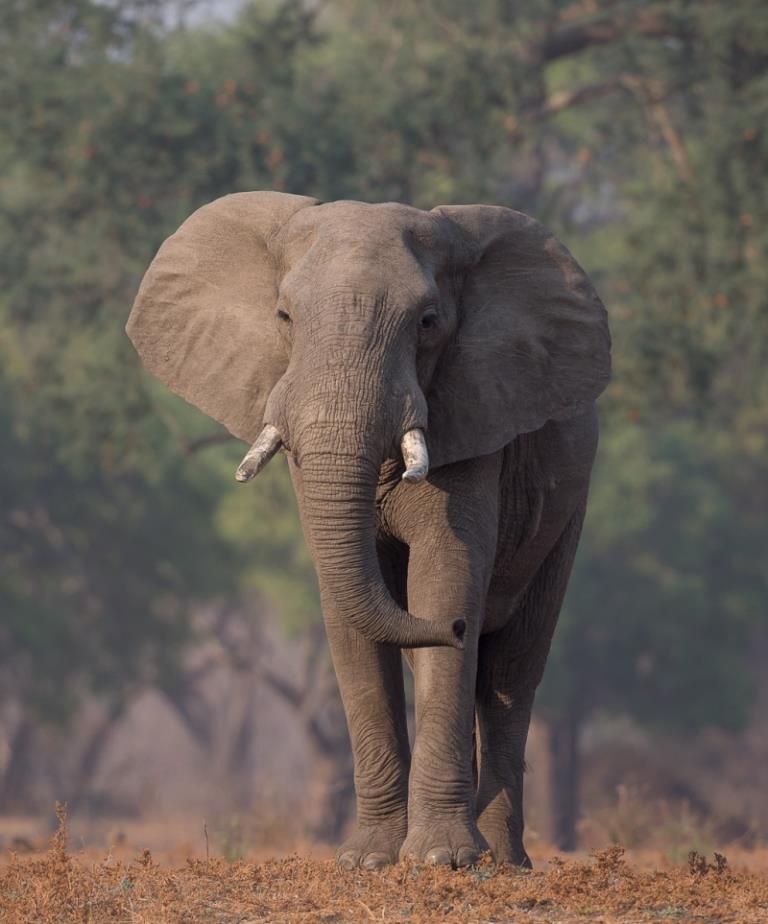 Travel Packages To Inspire You
Whether you're looking for the romance of the Zambezi, the timelessness of Victoria Falls or the breathtaking wildlife of South Luangwa, our Zambia travel packages are designed with incredible experiences in mind.
Zambia is our home. We create packages that we love, working with hotels, lodges and camps and that we know personally. Let our expertise enrich your holiday.
If you're dreaming of a different adventure to those we have on offer, we would love to create a custom trip, just for you.
Bestselling Zambia Packages
Our most popular packages, all fully customisable to deliver what you want from your trip.